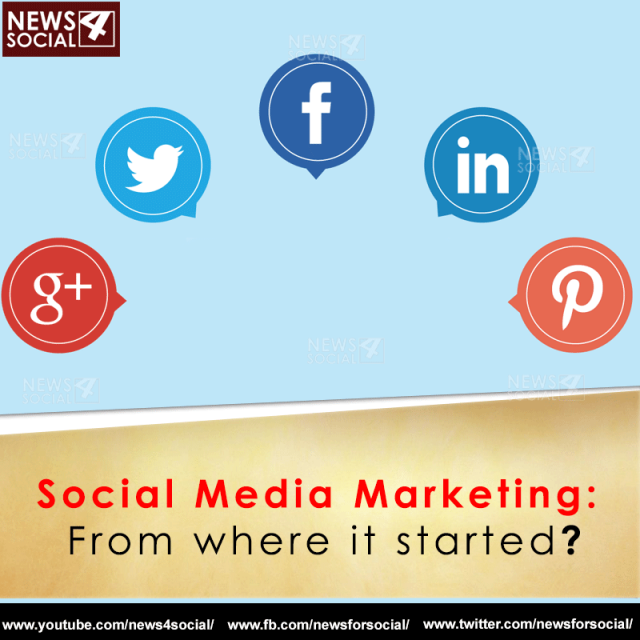 Social Media marketing has become a trend today, and Social Media these days is one of the biggest platform for Marketing and advertising. No matter how big or small a company is, they always take their Social Media marketing very seriously. They understand the importance of two way communications with the clients and potential customers. Social Media provides them a leverage to reach their target audience and tell them whatever they want to hear. Social media provides these companies what big banners and other advertisings cannot provide. They provide them an opportunity to reach their audiences personally. They help them maintaining a good online reputation as they can instantly interact with the audience and resolve their queries.
But, the question arises that did we ever think that the platform which was invented and designed to bring people together for Social networking will prove to be such a boon for businesses and market? No, we never. But it has proved to be an amazing invention which has brought the whole world in palms of people. After the invention of Facebook in 2004, people gradually started to realize that the world of social media is like an iceberg, which is much deeper and bigger under water than it appears on the top. Celebrities started using it for communication with their fans and fans accepted it whole heartedly as it allowed them to reach their favorite star personally.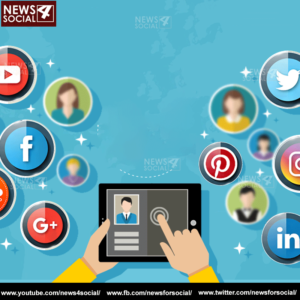 But, it was still not an easy task for business holders and laymen to use these social media platforms for their business. They started promoting themselves on various platforms but were unable to reach their desired audience and the mass audience due to less knowledge of Social Media and lack of time. This was the time when people started appointing individuals for managing their Social media. This opened the doors for opportunities for talented individuals and gave birth to a new industry and a new domain to Digital Marketing. Many companies took it as a business opportunity and started a full fledged business of Social media marketing services. Even, the giants in the advertising industry added it another dish in their platter.
In India the company which started to provide this service in a proper and legit way is Social King. The company which is authorized by its parent company named as Guildking pvt. Ltd. Started providing Social Media Marketing services in 2011. Social King is said to be the pioneer in Social Media marketing in India. They are one of the most popular names in SMO services. They provide various services for various platforms like facebook, Twitter, Youtube, Instagram, etc. It is one of the most trusted and credible SMO Provider all over India and hence has a huge customer base around the globe. They have delivered their services to businesses of various domains including entertainment, lifestyle, public figures (singers, politicians, etc), food industry, etc. Company has amazing reviews from their customers and it enhances their credibility among people. So what are you waiting for? Go ahead and boost your online presence with Social King.