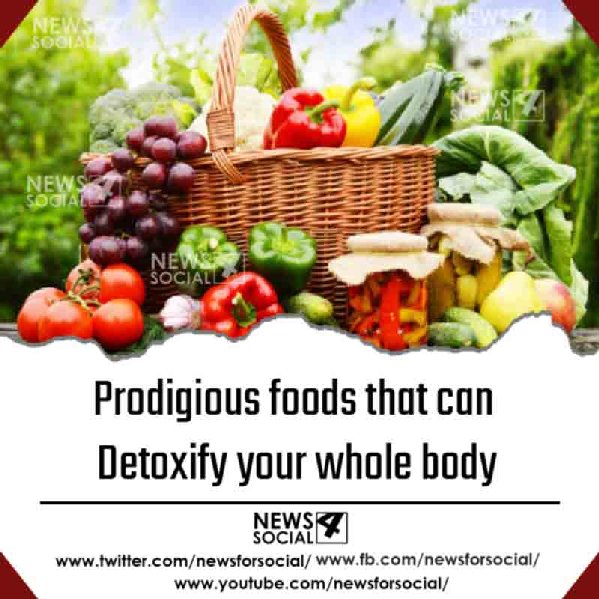 Today, most of us have busy life, which may not allow us to eat healthy and get away from Pollution. Many of us consume food items, which contain many toxic substances on a daily basis, we shuttle in dust and pollution, and we also use some products like cosmetics, home-cleaning products, all contain toxic substances.
These toxic substances come into our system and cause health issues, ranging from a simple indigestion to fatal ailments. Therefore, it is very important to clean your body internally, as if we want to keep ourselves clean externally. In order to do this, we have to consume some healthy foods, which can expel toxins from our body through the excretory system.
Here are some foods that can detoxify your whole body:
GRAPE FRUIT
Grape fruit is not considered one of the most important breakfast in India, but in others countries, this fruit is essential part for breakfast platter. While have in your breakfast can help you to clean your digestive system, circulatory system as well as your liver. It contains high amount of antioxidant and vitamin C. So eating grapefruit every morning will help you to weight reduce but also detoxify your body too.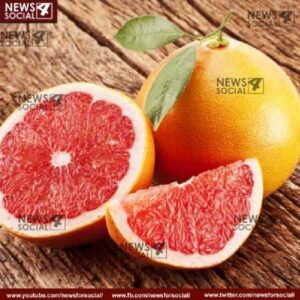 SPINACH
Spinach is one of the healthiest vegetable. It has several health benefits such as boosting metabolism and immunity, make your bones stronger. Even though, it removes the harmful toxins but detoxify your whole body. It also cures diseases such as anemia.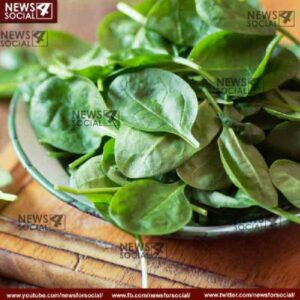 ORANGE
Every morning if you drink a big glass of fresh orange juice along with your breakfast platter than it will increase your health significantly. The vitamin C component present in orange juice can not only escalate your immunity to keep the diseases away, but it can also kill germs and effectively eliminate toxins from your body, in this way it keeps your inside clean.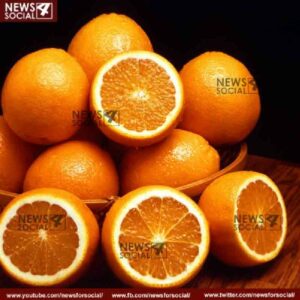 Garlic
In primeval times, people believed that garlic could keep demons and vampires away, when it keeps in houses. It may be the way of saying to our ancestors that garlic has the ability to keep away dangerous diseases. A compound known as allicin can filter toxic substances especially from the digestive system, thus keeping us safe and healthy.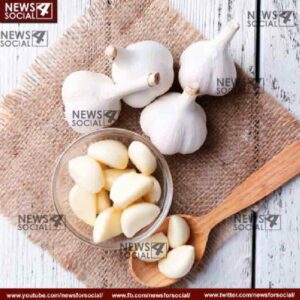 BROCCOLI
Most of us doesn't like to eat broccoli. Although, we know that having broccoli in our daily meal is extremely important for good health. If you want to rid your body out off toxins, than you should consume broccoli in your branch.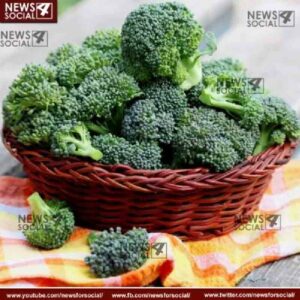 GREEN TEA
We all like to sip a cup of green tea. Well we don't have any idea that green tea is very beneficial for us. The powerful antioxidant present in green tea can improve your metabolism rate aid weight lose. It detoxified your body.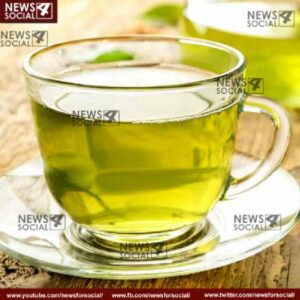 SUNFLOWER SEEDS
Well we only think that sunflower has no health benefits, but we are totally wrong because it seeds are becoming very popular now's a days. Especially those people who have opted completely organic way of living. Sun flower seeds includes fibre and folate, it keeps your body well nourished and fit. It removes the toxins and wastes from the body effectively.